How to Clean your Portable Vaporizer
Everyone is aware that a portable vaporizer must be cleaned on a regular basis. But how can you properly clean your vaporizer? We'd like to offer you an outline of what you should think about while cleaning your vaporizer. Because it is a powerful solvent, isopropylalkohol is the best cleaning technique. What is the best way to clean a vaporizer with and without isopropyl alcohol? Which components may be absorbed or washed away, and which should be avoided at all costs? Discover the truth!
Vaporizer: Why is regular cleaning so important?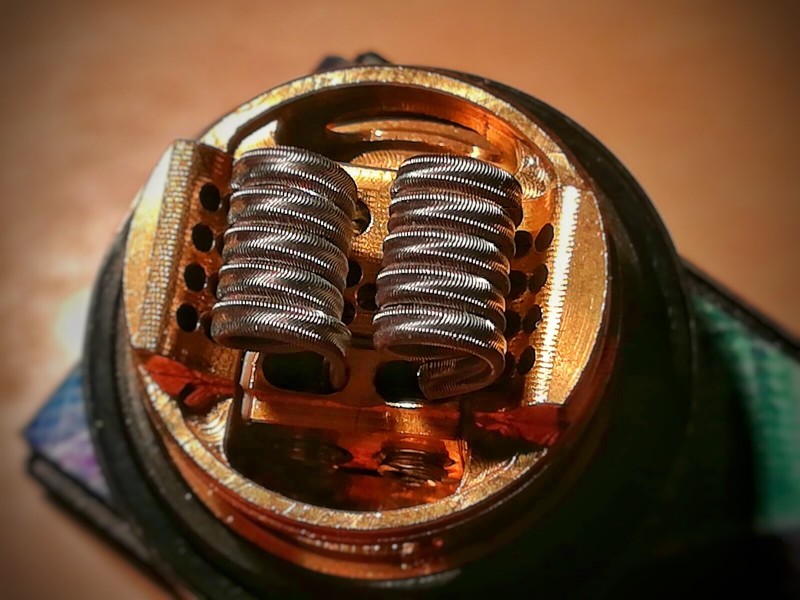 Why is it critical that every vaporizer be cleaned on a regular basis if it is to function properly? One of the causes is that when heated vapor comes into touch with the colder components of the vaporizer, it condenses, resulting in a sticky, resinous deposit. As your vaporizer's airways get clogged over time, its performance will suffer. Initially, the vapor quality degrades, and then the air flow progressively becomes obstructed. A vaporizer's lifetime are therefore reduced by a lack of cleaning, regardless of its processing quality and vape usage.
Tip:
You may fill the chamber with AVB (Already Vaped Bud) or ginger. Then heat it up and GENTLY blow into the vapor path from the opposite side. This method eliminates some of the manufacturing residues that might otherwise create a foul taste. This is strongly advised for new appliances. Unfortunately, this method is not compatible with all portable vaporizers.
We must not overlook the health issue, since only a clean vaporizer produces clean vapor. Cleaning has a direct impact on the vapor quality! Residues cause the vaporizer to lose power and, in the worst-case scenario, destroy the heating element.
A note on vaporizer warranty conditions:
Remember that only by properly treating all components of your vaporizer will you be able to guarantee that any faults or malfunctions that may arise are covered by the warranty terms.
How do I clean an herbal vaporizer properly?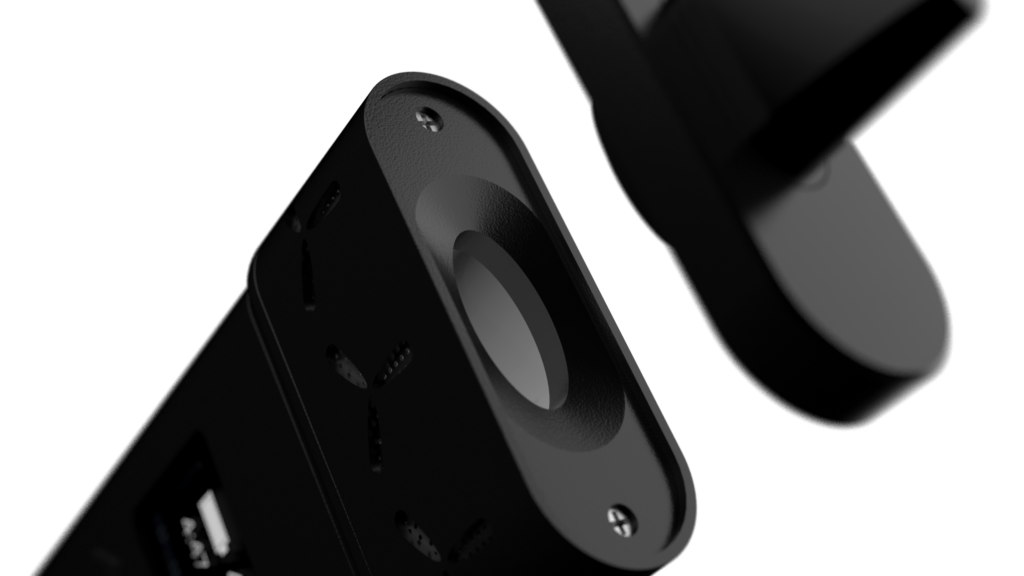 Isopropyl alcohol may be used to quickly remove the residues. However, since the solvent is very potent, not all items should come into touch with it. When cleaning, it is recommended to use gloves.
Cleaning is fast and easy if you follow the suggestions below. Your vaporizer will nearly seem brand new.
Cleaning the vaporizer after each session without alcohol:
The best vaporizers on the market have a tiny cleaning brush. If you don't have a brush, you'll need something tiny enough to fit in the herb chamber. The bristles of the brush should be stiff rather than soft. This makes it simple to wipe away residues. After each usage, we suggest brushing out the herb chamber and screen. Also, alcohol-soaked wipes may be used to rapidly remove minor resin buildup.
IMPORTANT: Never use plastic brushes or pipe cleaners around hot components. Allow enough time for the device to cool down to prevent this!
Cleaning of mouthpiece and cooling chamber:
It is particularly important to check and clean the sieve here. It can either be brushed off or the holes can be cleaned with a needle. Do not use water and do not rinse the vaporizer under running water! This can damage the electrical components. Pipe Cleaner or cotton swabs can be useful instead of a brush for cleaning after each session. Screens are well suited for cleaning with alcohol. The cooling chambers can sometimes be removed and dismantled into several parts. This makes cleaning easier.
Which vaporizer parts can be cleaned with isopropyl alcohol?
Soaking the various components in isopropyl alcohol is the simplest method to clean the vaporizer parts. You may do this anytime you believe the vaporizer requires thorough cleaning (1-2 times a week should do). The general guideline is that the longer the components soak, the simpler it is to clean them. All glass and steel components may be soaked in alcohol overnight. It is sufficient to clean the components under clear water and allow them to dry thoroughly in the morning.
Some plastic components, such as the cooling chambers of Crafty+ and Mighty, may also be soaked in isopropyl alcohol (remove the O-Rings first!). Plastic components, on the other hand, must be managed with caution. The word "plastic" is not well defined and refers to a variety of materials. Some of them (for example, high density polyethylene or polypropylene) are readily cleaned with alcohol, whereas others may discolor or disintegrate when soaked in alcohol. We suggest another approach since the end user generally does not know which kind of plastic is eventually utilized in the manufacturing of the vaporizer.
Instead of softening the plastic components, they may be wiped away using an alcohol-soaked cotton ball or a Q-tip. So, you're certain that the alcohol won't harm your vaporizer's plastic components. Limpuro cleaning solution is recommended for cleaning glass, silicone gaskets, and breathing tubes. This cleanser is mild yet effective in removing most pollutants.
How to clean a vaporizer?
What are the items that are required or beneficial?
After cleaning, use kitchen roll to dry each component.
Isopropyl alcohol: removes contaminants such as sticky resins and plants extremely effectively.
A resealable jar: for storing the alcohol for future use.
To clean the vaporizer parts, use a zip-lock bag. Alcohol cleaning wipes: These alcohol-soaked cleaning wipes are excellent for fast cleaning in between, particularly for wiping off a heating chamber or mouthpiece. They're also great for final polishing, particularly on glass surfaces like the Firefly 2+'s vapor path.
Pipe cleaners are excellent because they fit so well into certain components' corners and angles (e.g. the curved aroma mouthpiece of the Solo 2 or the aroma tube of the Air 2).
Cotton swabs: These are excellent for cleaning the herb chamber.
For extremely resistant spots, use an old children's toothbrush.
All components that will be immersed in alcohol should be placed in a Zip-Lock bag or Tupperware, filled with alcohol, firmly closed, and violently shaken (be careful with glass parts, not too vigorous). The shaking aids in the removal of residues. In the event of persistent filth, soak the components overnight. Then, rinse with water and set aside to dry.
After cleaning, you may save the alcohol in a glass and use it again and again. If the solution has become a dark brown color, it should be changed. A pipe cleaner dipped in alcohol may be used to clear the airway (Pax 3, Davinci MIQRO).
For example, we dip cotton swabs in alcohol and clean out the chambers. For very persistent contamination, an old child's toothbrush may be quite useful. It is especially effective in cleaning cooling components, like as those found in the Mighty. Metal displays may be wiped clean or burned away.
Materials that should not be cleaned with isopropyl alcohol:
Isopropyl alcohol should never be used to treat wood. If this kind of alcohol comes into touch with wood components, they may become permanently damaged or distorted. Never use alcohol to clean wooden components. Instead, a cotton ball and warm water will suffice. To keep the wood in good condition, use Wood Wax on a regular basis.
Light plastic and sealing rings should also be avoided in the presence of alcohol. However, it is not a bad idea to lightly wash these areas with alcohol and then rinse with clean water.
Get your vape nice and clean with us! I hope this article was useful, happy vaping!