Can you overdose on cannabidiol (CBD)?
You have been trying out CBD (cannabidiol) lately to help with pain, your anxiety or maybe something else. So here you are wanting to know if you can take too much cannabidiol?
To answer this question, for cannabidiol to be toxic to your body you need to take 20000mg of CBD in a very short period according to a 2011 study published in the journal Current Drug Safety. But this does not mean you can gobble up gummy after gummy because they taste like candy.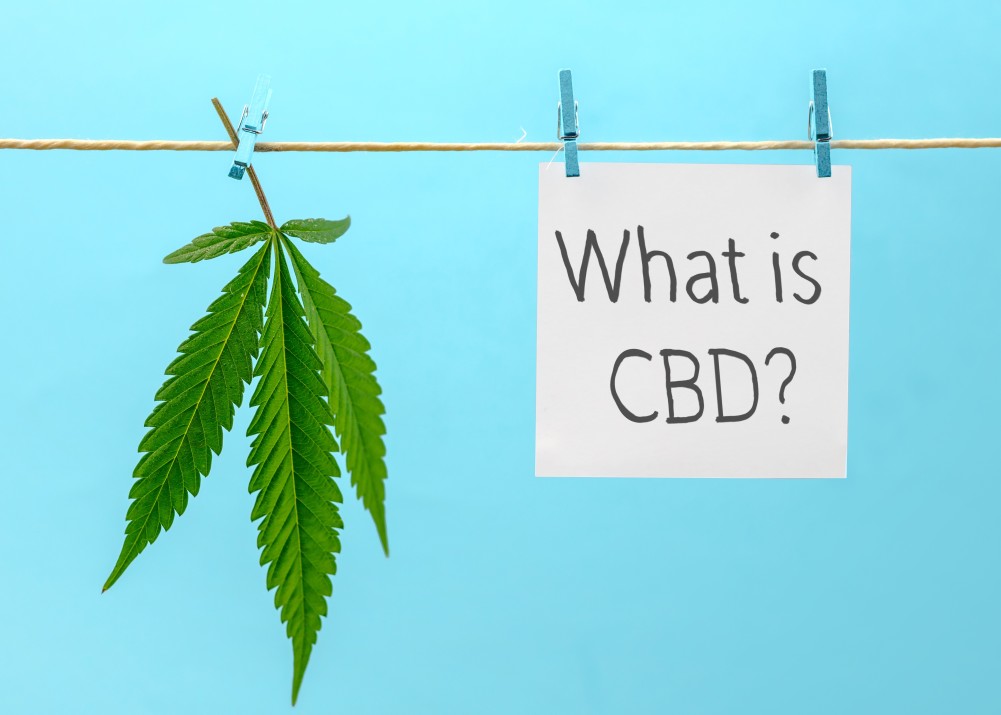 Cannabidiol, or CBD, is a type of naturally occurring cannabinoid that is found in the hemp and cannabis plants.
THC and CBD are not the same. While THC causes you to feel high, cannabidiol interacts with your endocannabinoid system differently, resulting in a variety of effects. 
CBD cannot make you feel high and has the following benefits: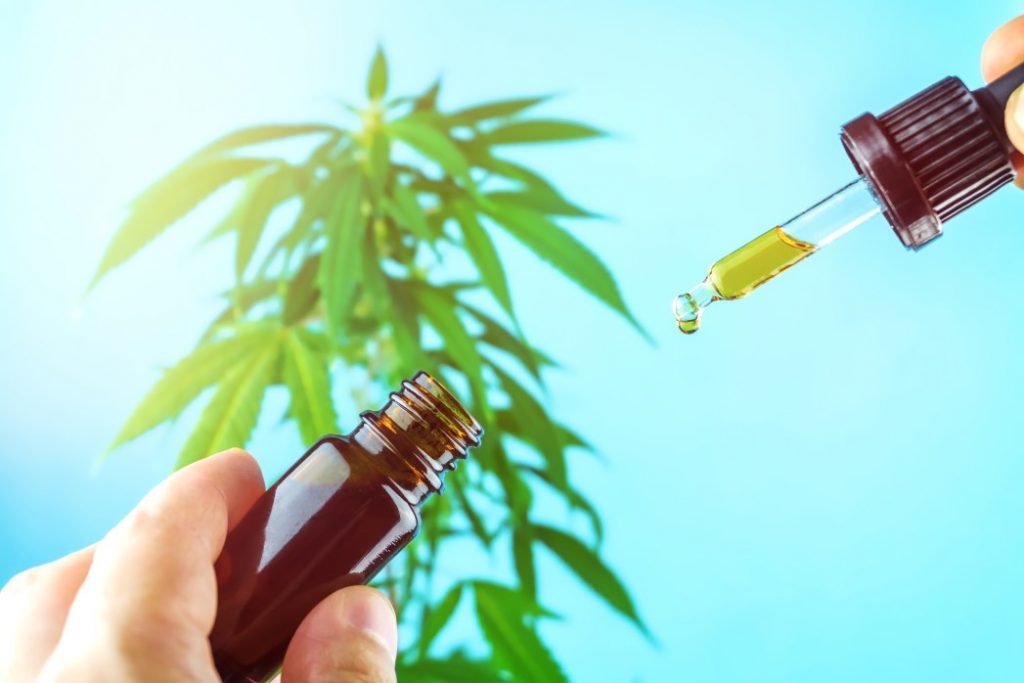 It makes you fall asleep easier
Improves concentration
Relax you by reducing anxiety
Relieving pain
CBD comes in different forms: drops, sprays, applicators, vaporizers, soft gels, and even gummies. One of the most used methods of consuming cannabidiol is by vaping CBD oil or smoking hemp flowers. When it comes to eating gummies, you tend to eat them like candy and eat the whole bottle in one sitting and that is probably not a good idea.
On its website, PlusCBD Oil, which is one of the first CBD companies to be certified by the U.S. Hemp Authority Guidance Program, recommended that people new to cannabidiol oil start with soft gels or capsules because they offer pre-portioned amounts of CBD.
"Since everyone is different, we recommend starting with the smallest dosage possible and seeing how it affects you," PlusCBD Oil advised on its website. "From there you can work your way up to stronger doses and different systems until you find a dosage and type that suits your individual needs."
Because cannabidiol oil is not yet regulated by the FDA choosing the right one can be a little tricky. But if you want to make sure, you can go to the website cannabidiol oil review to look into different brands. CBD can interact with other medications so make sure to consult your doctor or pharmacist if you are currently on any prescriptions.
HOW TO TAKE CANNABIDIOL OIL?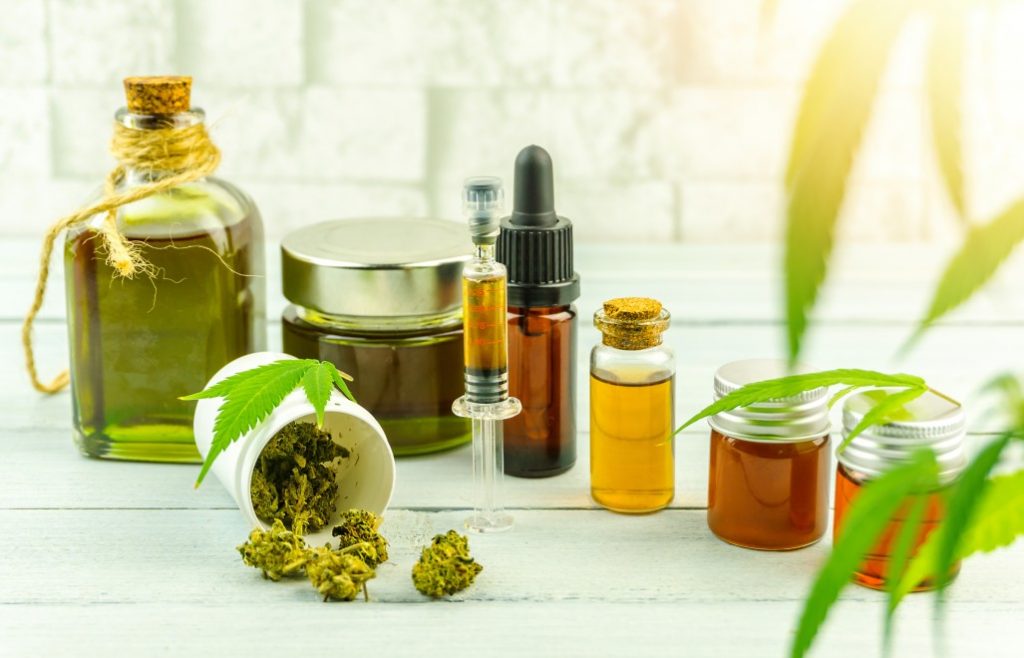 First, you need to take shake the bottle so that the oil can mix
pinch the top of the dropper to fill the pipette with liquid. You can then put the oil under your tongue and keep it there for 60 seconds before you swallow it if you want to experience maximum benefits.
Before you take any CBD, it is important to consult your doctor first if you are also using other medications.
So if you stick to the recommended dosage of cannabidiol oil and do not gobble up a whole bottle of gummies you will be perfectly fine. So, sit back and relax with some CBD. Enjoy!