Can CBD help you to stop smoking?
What is CBD?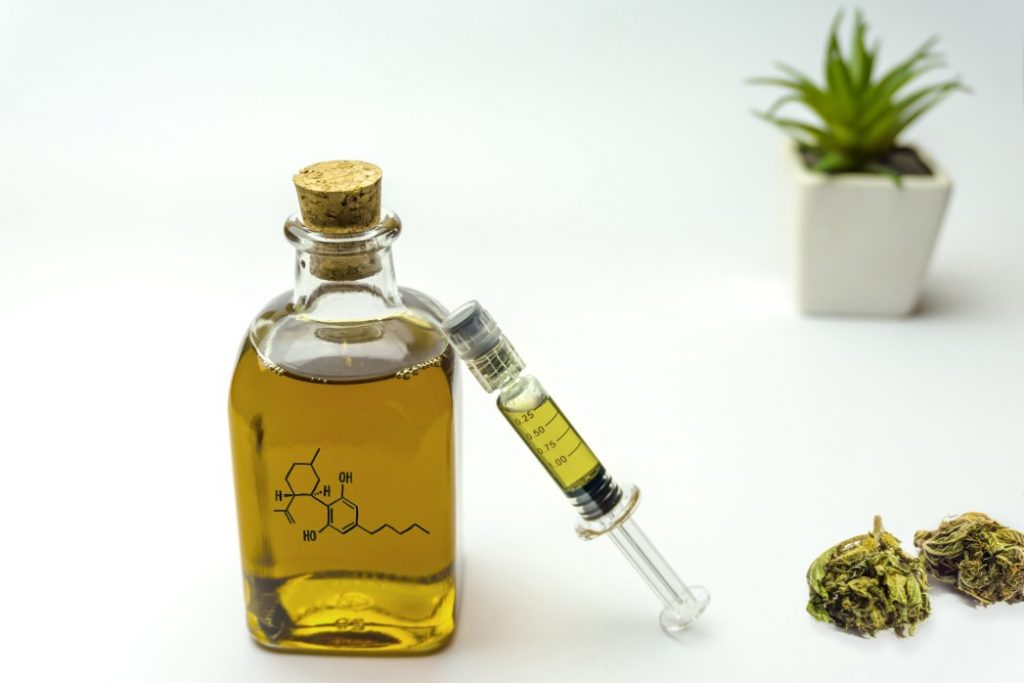 CBD is short for cannabidiol and is found in the Cannabis Sativa plant. It has been reported that it helps with relieving pain and reducing stress and anxiety. But the real question is, can it help you to stop smoking?
Researchers at University College London (UCL) performed a random placebo study to see the effect that it had on smoking. In the study, 12 smokers were given an inhaler of the drug, and 12 were given a placebo. The smokers were told to use their inhaler at any time that they felt the need to smoke. When they looked at the results over the course of the week, they saw that there was no change in cigarette consumption among the placebo group. But the smokers in the CBD group reduced their cigarette consumption by around 40 percent.
The researchers concluded: "These preliminary data, combined with the strong preclinical rationale for use of this compound, suggest cannabidiol to be a potential treatment for nicotine addiction that warrants further exploration."
It is known that cigarette smokers want to smoke more when they are feeling stressed or get anxiety. CBD oil can help reduce anxiety and stress and is a much healthier option for people to relax. Anti-inflammatory and antiemetic properties of it help get rid of headaches and nausea. These symptoms are commonly reported as withdrawal symptoms from those who are trying to quit smoking.
Aesybotanics have the following CBD products:
Herbs
Inhaling the flower is the rapid onset of effects that pulmonary cannabidiol ingestion provides, for inhalation, and inhaling hemp flower allows the cannabidiol to absorb into your bloodstream rapidly.
Tinctures
Oil tinctures have fairly rapid absorption due to sublingual usages. They have the following tinctures:
BROAD-SPECTRUM TINCTURE 1000mg
BROAD-SPECTRUM TINCTURE 2000mg
If you are interested on knowing more about it's tinctures compared to oils, read more click here.
Cartridges
Broad-spectrum CBD Vape cartridge 0.5ml
CBD full spectrum vape cartridge 0.5ml
What CBD is right for me? What is the most efficient?
Full Spectrum oil contains all compounds, including terpenes, essential oils, and other cannabinoids. In Broad Spectrum cannabidiol goods, all the essentials are preserved but THC is completely isolated. 
Broad Spectrum products will still deliver the entourage effect without worrying about getting high. CBD isolate is the purest form of cannabidiol , this is produced by removing all the other compounds that are found in the plant including:
Terpenes
Flavonoids
Other cannabinoids
How can I make sure I get the best quality product?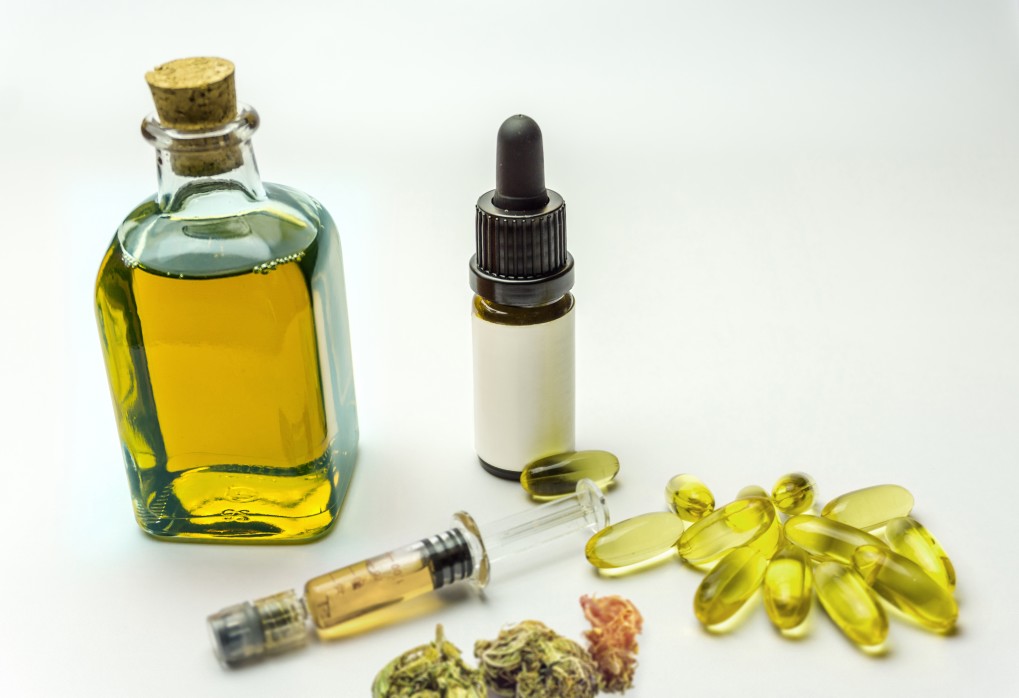 The answer is quite simple: Third-party lab testing. The cannabidiol market is extremely saturated and highly unregulated. Today, anyone can produce it, but this means that there are a lot of cheap products and these cheap products contain a lot of harmful ingredients.
The entire purpose of third-party or independent lab testing is to provide an unbiased analysis of CBD products. Usually, the manufacturer sends a sample of their products to a separate testing company. This company will run its own tests and provide the results, indicating the quality, purity, and potency of the sample.
Afterall, who would have thought that CBD has so many benefits? Has this article inspired you to join the cannabidiol family? Get yours today, not only will it reduce your stress and anxiety and let you sleep better at night, but there is the possibility that it will help you to quit smoking.